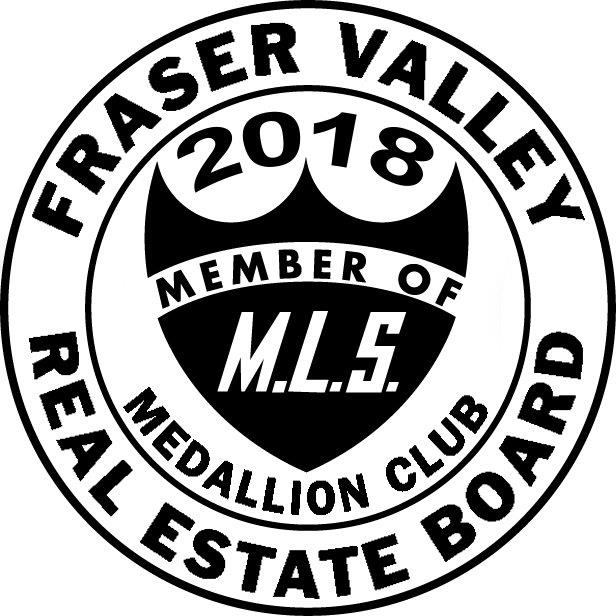 EMERALD MASTER Medallion Member
"Doing It Right For You"
MLS TOP 1% 2018 FVREB
MLS #1 COMMERCIAL REALTOR 2017, 2016, 2015 FVREB
Top Dollar Volume & #1 Business Sales 2013 & 2015 FVREB
Sonya's Key Steps to a successful transaction:
Product Knowledge – 26 years of guiding sellers and buyers through BC's commercial and residential markets makes a tremendous difference. Experience sells. From market evaluations to market trends Sonya has accumulated years of knowledge to benefit her valued clients toward making informed investments and successful property dispositions
Analysis – knowing how to inspect, evaluate and analyse a property or business is of the utmost importance. From location to profitability & performance Sonya can guide her clients through this process with skill, responsibility and lots of helpful communication.
Market Evaluation – choosing comparable properties and recent sales is effective only when done properly. Knowledge, experience and skill is required in order to provide the essential facts with regard to an accurate and effective market evaluation.
Market Trends and Projections – having an eye on the market over the years is a valuable tool in being able to predict the future potential for business investors. Knowing how to project future trends based on historical performance, and in conjunction with current market conditions and surrounding developments, is key to Sonya's clients continued success.
Contract Construction - choosing and using suitable clauses and terms to fit the nature of the business and specific needs of the client is not only a fiduciary responsibility it is a crucial and methodical process. To construct a contract that protects a client and allows the negotiation process to proceed cost effectively is a valuable service. Sonya has accumulated the latest and most effective library of contract clauses and phrases for the purposes of purchasing land, buildings and businesses for her clients. This is a resource that will really go to work for you!
Negotiation - using the best knowledge of the market and very specialized skills and experience to negotiate the best possible price is key to a successful transaction
Consultation - advising the client on best business practices for the business, follow through on the evaluation, inspection, appraisal and feasibility study processes during the transaction through to subject removals & property transfer is a service of special importance to Sonya. This is why so many clients return and refer Sonya to their family and friends!